What exactly is Ceramic Jewelry made out of?
If you have ever seen someone working on a potters wheel throwing a pot" then you have seen the type of clay that I work with. I start with the same big chunk of clay and make each pendant individually. Each piece goes through multiple firings at very high temperatures just like potters do with the mugs and vessels that they create.
The Process: All of my pieces are formed from Porcelain or Stoneware clay. After they have dried, each piece is cleaned, then fired in a kiln for 4 hours to a "bisque" state. At this point the clay is ready for glazing. After 2-3 layers of glaze are applied, they are placed back into the kiln for another 6 hours reaching over 2200 degrees Fahrenheit.
--Gift Certificates Available

--Credit Cards Accepted:
Returns: You can either exchange or receive a refund by mail or at one of my shows. If returning by mail, buyer assumes cost of return shipping.
Questions? Contact me via the form below or at Kimohara2@gmail.com.
--Wholesale Inquiries Welcome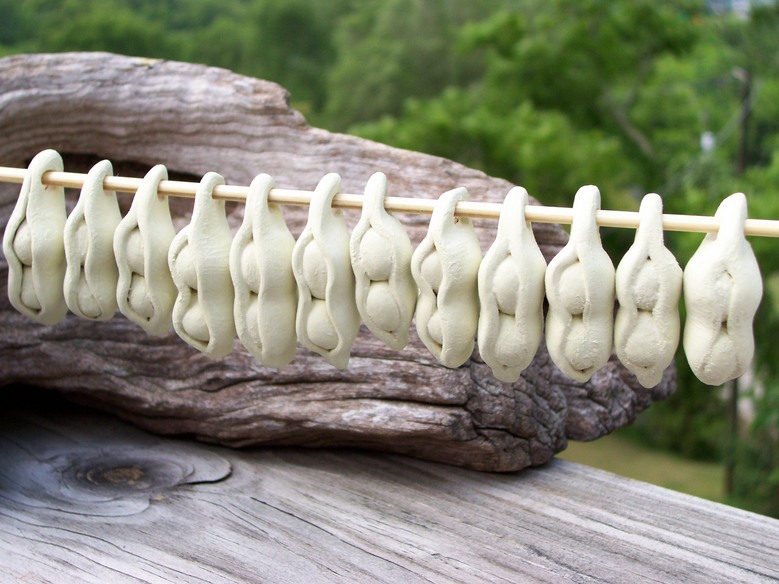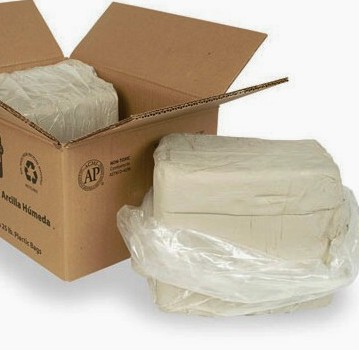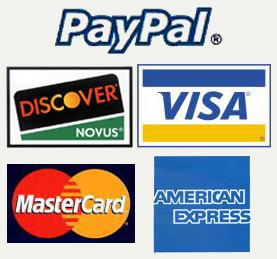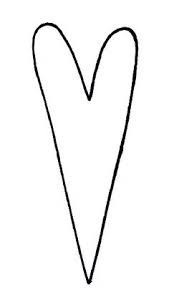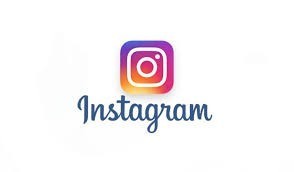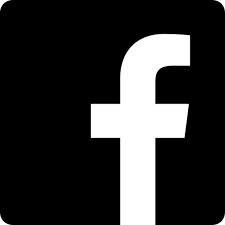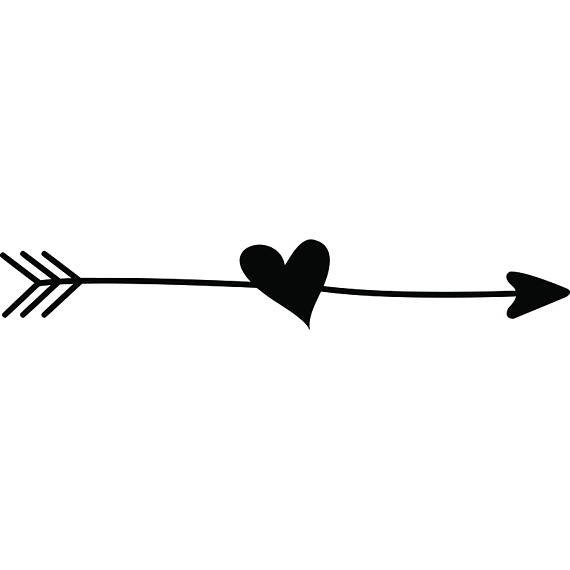 Your Email is never shared.